Awards
5-Star Rating in Total Knee Replacement and Total Hip Replacement

– Healthgrades

Top Hospital in the State for Hip and Knee Replacement

– Castle Connolly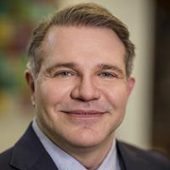 James C. Wittig, MD
Chairman of the Department of Orthopedics, Morristown Medical Center

Medical Director, Orthopedic Oncology, Atlantic Health System
Donor Spotlight: Kathleen E. "Kathy" Christie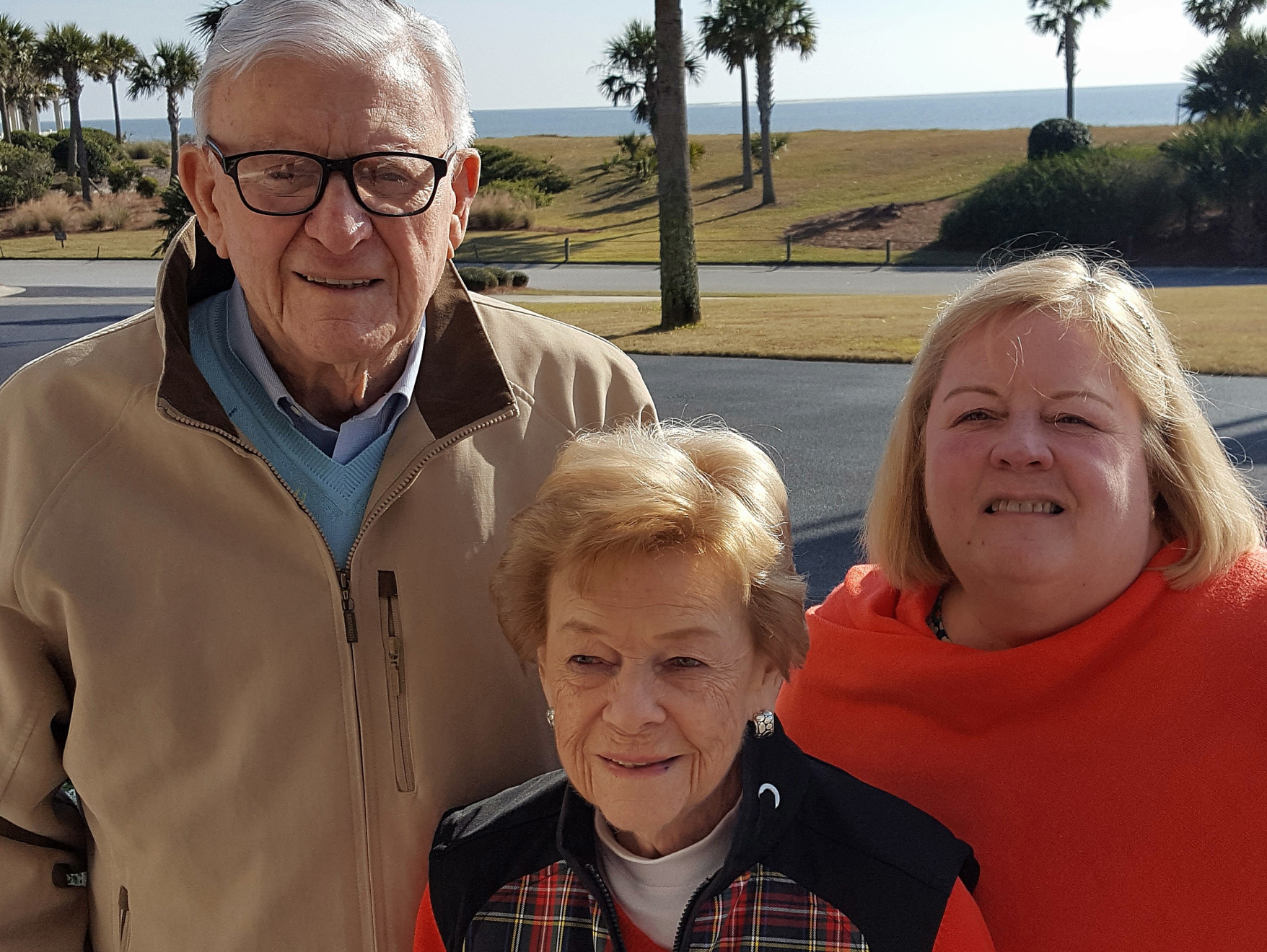 Kathy Christie is building an unforgettable legacy at Morristown Medical Center through her passion for philanthropy and volunteerism. She watched her late parents, Stuart and Shelia Christie, give to their community so selflessly and generously that it has become second nature.
"My parents taught my siblings and me about giving back to our community, and it was not only money; they gave of themselves in so many different ways," said Kathy. Her transformative gift – one of the most significant in the history of the Foundation for Morristown Medical Center – will establish a comprehensive medical education program that includes the Christie Family Orthopedic Residency Program and a one-year fellowship training program, the Christie Family Orthopedic Fellowship Program, that will offer an advanced orthopedic curriculum in a collaborative clinical environment.
Christie Family Orthopedic Residency and Fellowship Programs
The creation of the Christie Family Orthopedic Residency and Fellowship Programs is an essential step in the hospital's development as a world-class orthopedic center. In New Jersey, a mere nine accredited orthopedic residency programs exist, and only 154 are available across the nation. Of the top 50 orthopedic centers in the United States, all 50 have a robust orthopedic fellowship program.
These critical continuing-education initiatives enable the hospital to build a funnel of new surgeons trained to the highest standards who can help meet growing patient demand. The residency and fellowship programs also benefit the hospital's research efforts and elevate its regional and national profile, as the orthopedic department seeks the best and the brightest surgical talent to train and practice at Morristown Medical Center and Atlantic Health System.
Made possible by the incredible generosity of Kathy Christie, president of the Women's Association for Morristown Medical Center (October 2021 – June 2023) and Washington Partner*, the Christie Family Orthopedic Residency Program received ACGME accreditation in April and its first four residents began in July 2023. The Christie Family Orthopedic Fellowship is in active recruitment for its first two fellows, who will begin their one-year tenure during the 2024 academic year.
* Washington Partners are donors who have given $1 million or more to the medical center.
Orthopedic Oncology Research Funds
Orthopedic Oncology Research Funds
As one of only 100 orthopedic oncologists in the country, Dr. Wittig shares his sub-specialty knowledge and initiates research, designed educational programs and articles on best practices in the field. Philanthropy covered stipends for summer interns who helped develop educational videos, presentations and articles to share Dr. Wittig's expertise. The interns compiled and interpreted clinical data and other information to create eight presentations that were accepted by the American Academy of Orthopedic Surgeons for its 2022 meeting. They also submitted six papers for publication.
Orthopedic Oncology Stress Study
With donor support, the orthopedic team at Morristown Medical Center is advancing orthopedic oncology at Morristown Medical Center through the study of hormones of patients undergoing surgery to treat a sarcoma or cancerous tumor. The goal is to determine if patients with abnormally high stress hormone responses correlate to proper outcomes, and if not, how to modify their stress response.