Carol G. Simon Cancer Center patients receive the best clinical care, including access to cutting-edge research, in a modern yet warm technologically-advanced setting. Throughout their cancer treatment journey, patients and their families feel the impact of our donor community's personal and financial commitment. Propelled by the tireless dedication and compassion of our physicians, nurses and entire team, we are building a resource that will elevate and sustain healthier and more vibrant communities for years to come."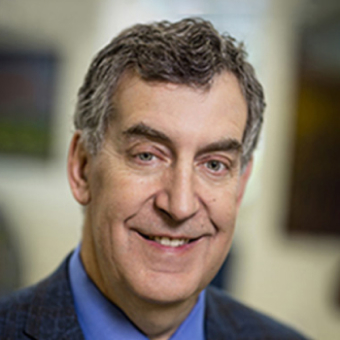 Eric D. Whitman, MD, FACS
Medical Director, Atlantic Health System
Cancer Care Principal Investigator, Atlantic Health NCORP Program
Director, Atlantic Melanoma Center
Center of Excellence
Lead Affiliate of the Only New Jersey-Based National Community Oncology Research Program

– National Cancer Institute

Accredited for Providing High-quality Care to Patients with Diseases of the Breast

– National Accreditation Program for Breast Centers

Outstanding Achievement Award

– American College of Surgeons' Commission on Cancer
New equipment highlights
Focal One® High Intensity Focus Ultrasound

Support from the Gerald and Josephine Aresty Endowment for Men's Cancer helped to purchase this state-of-the-art device that uses high-frequency sound waves to produce extreme heat to destroy cancerous tissue.
Donor Spotlight: William E. Simon Foundation

The generosity of the William E. Simon Foundation and the Simon family is a story of philanthropy at its best. As the Foundation sunsets, spending the remainder of its assets before closing, co-chairs Bill and J. Peter Simon join siblings Mary, Leigh, Katie, Aimee and Julie in reflecting with pride on the more than $20 million awarded to Morristown Medical Center since 1969.
Learn More
Advanced Cellular Therapy Unit
Hematology-Oncology Fellowship Program

With the launch of the Accreditation Council for Graduate Medical Education (ACGME)-accredited Hematology-Oncology Fellowship Program in 2020, Morristown Medical Center reaffirmed its commitment to attracting the nation's best physicians to Carol G. Simon Cancer Center by providing specialized training to the top oncologists in the field of medicine today. As a result of generous support from donors such as the Estate of Warren R. Neil Jr., the program's first fellow, Nicole Burak, MD, was chosen from a rigorous pool of more than 175 applicants and began her three-year training in July 2021. She was joined by Brian S. Baksa, MD, in July 2022.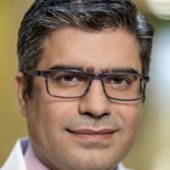 Mohamad Cherry, MD, MS
Medical Director, Hematology-Oncology
Atlantic Health System Cancer Care

Medical Director, Atlantic Cellular Therapy Program
Director, Hematology-Oncology Fellowship Program
Morristown Medical Center
Cancer Investigator Development Fund
Made possible by the generous support of David M. Goldenberg, MD, the Cancer Investigator Development Fund provides support for novel research in cancer across the full continuum of care and survivorship.
Infusion Center Fund
Donor support for the Infusion Center Fund allows Carol G. Simon Cancer Center to enhance the patient experience by providing healthy food options for patients undergoing treatment, comprehensive welcome packets and iPhones loaded with translational applications to help reduce language barriers. Funding also supports programs aimed at caregiver resiliency and minor facility upgrades that help to improve workflow.
Donor Spotlight: The Goldberg Family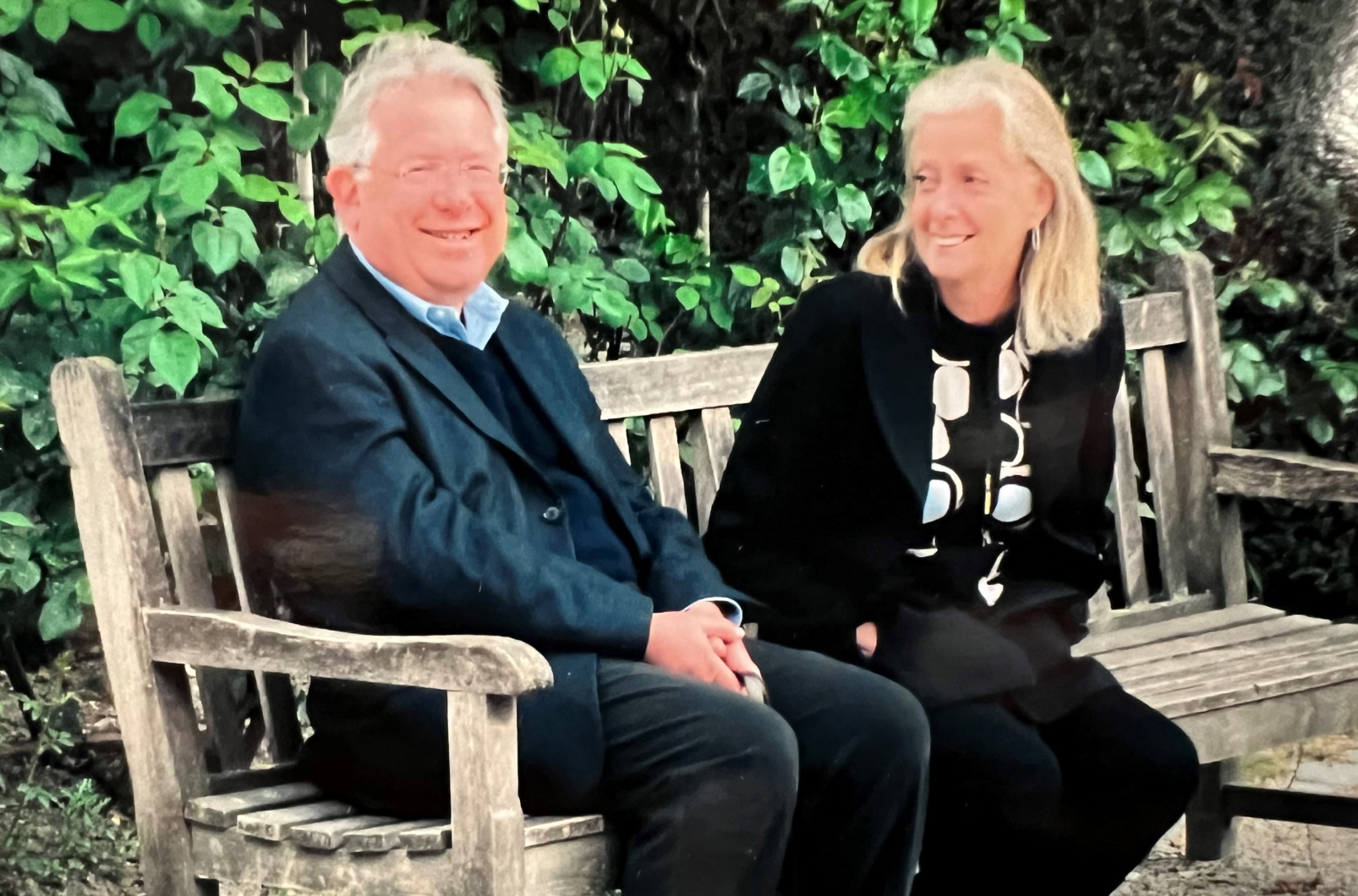 September 2022 marked the tenth anniversary of Mary Ellen Goldberg's passing. It was her wish that after her death, the Goldberg family would support and nurture the facilities at Morristown Medical Center that were an integral part of her treatment – including the renovation and revisioning of the Infusion Center at Carol G. Simon Cancer Center. In Mary Ellen's honor, the Goldberg family matched the pool of existing contributions to amplify the efforts to enhance the quality of the facilities and the care provided by the Infusion Center team.
Cancer Resource Navigator
Support from our community of donors, including Foundation Trustee and Carol G. Simon Cancer Center Philanthropy Council member Deborah Hanson, helped fund the Cancer Resource Navigator. This important position provides referrals for patients, families and caregivers to non-clinical resources at any point along their cancer journey. Much-needed resources and referrals include free transportation, assistance with applications for financial aid, cancer treatment information and other supportive services.
Breast Cancer Social Worker

The Breast Cancer Social Worker – a position made possible by a generous donation from Carol G. Simon Cancer Center Philanthropy Council member Gita Rothschild-Berry – provides psychosocial support to patients and families with breast cancer diagnoses. They assess patient and family needs, develop a comprehensive care plan, connect patients and families to individual and group psychoeducational support programs, and provide short-term counseling and referrals to community resources. This team member also collaborates with other departments on breast cancer awareness and educational programs.
Pancreatic Cancer Quality of Care Pilot Program
The goal of the Pancreatic Cancer Quality of Care Pilot Program is to infuse integrative medicine practices and support into pancreatic cancer patients' care plans while they undergo treatment at Carol G. Simon Cancer Center. The donor-funded program, which includes acupuncture and other alternative treatments, is offered under the leadership of Angela Alistar, MD, medical director of gastrointestinal medical oncology for Morristown Medical Center and medical director of the Phase 1 Breakthrough Treatment Center, Atlantic Health System Cancer Care.