Gagnon Cardiovascular Institute is proud to provide world-class cardiovascular programs to our communities, making us one of the top heart programs nationwide and the largest in the state, thanks to extensive donor engagement. Our state-of-the-art cardiovascular services, with an eye toward patient-centric care, have built a following of dedicated patients who trust Morristown Medical Center with their hearts."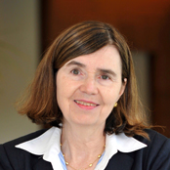 Linda D. Gillam, MD, MPH, MACC
Dorothy and Lloyd Huck Chair, Department of Cardiovascular
Medicine Medical Director, Cardiovascular Service Line, Morristown Medical Center/Atlantic Health System
Center of Excellence
Five-Star Recipient for Treatment of Heart Failure for 12 Consecutive Years (2012-2023)

– Healthgrades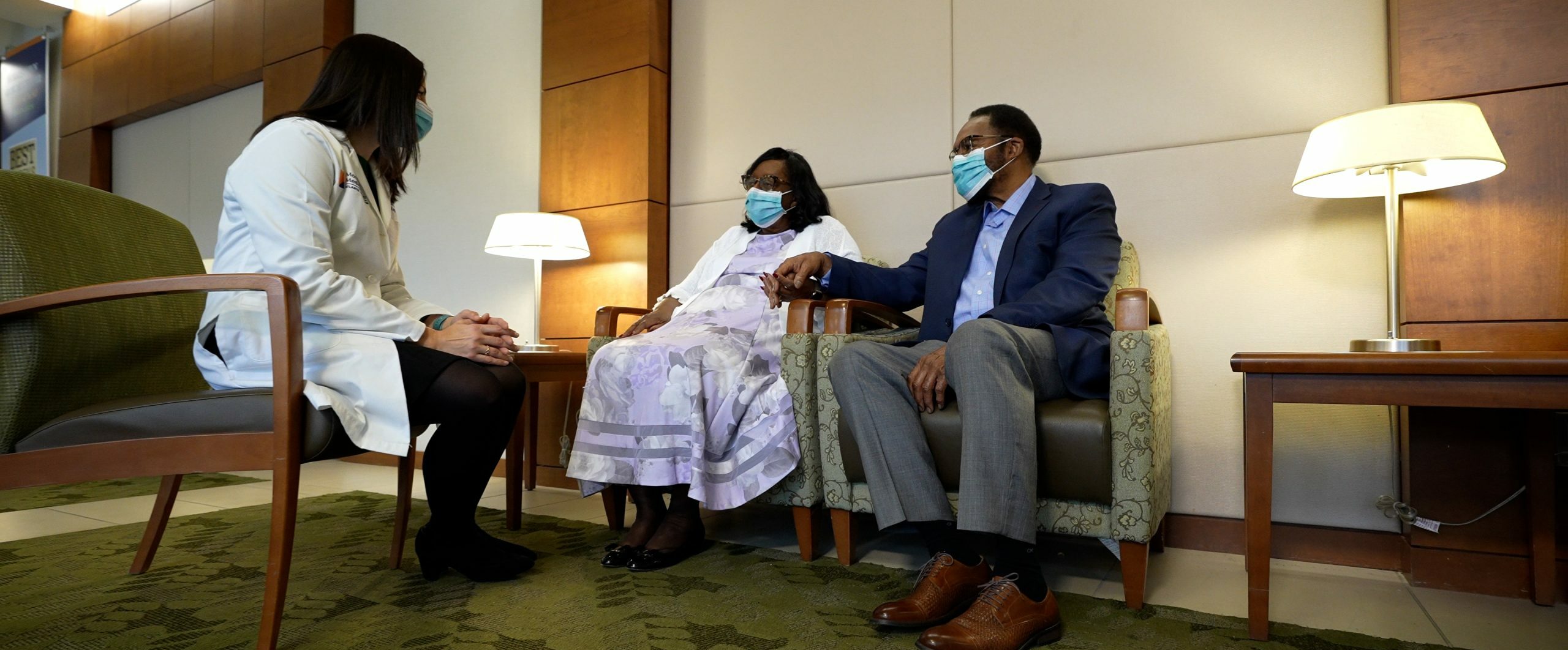 Generous contributions from donors such as Eileen G. Paragano and Howard and Betty Schwartz helped to support the Cardiovascular Center of Excellence General Purpose Fund.
Donor Spotlight: Richard "Bruce" Fisher
Although Bruce Fisher doesn't remember much about the night he went into sudden cardiac arrest, he will never forget the heroic efforts that saved his life.
Pester Family Fellow Endowment Fund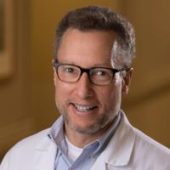 Mark Rosenthal, MD, FACC
Director, Cardiology Fellowship Program
Morristown Medical Center
Led by Mark S. Rosenthal, MD, FACC, the Cardiology Fellowship Program at Gagnon Cardiovascular Institute provides intensive training in the full scope of cardiovascular medicine and spans a range of inherited and acquired cardiovascular disease. Fellows are trained over the course of three years in advanced imaging, electrophysiology, heart failure treatment and interventional cardiology. A generous endowment from Scott and Tracy Pester will help ensure the continued success of the program.
Cardiovascular Rescue and Recovery Program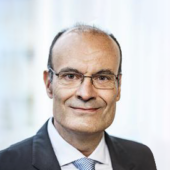 Dimitri Karmpaliotis, MD
Medical Director, Cardiovascular Rescue and Recovery Program,
Advanced Coronary Therapeutics and Chronic Total Occlusions Program,
Morristown Medical Center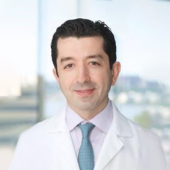 Amirali Masoumi, MD
Medical Director, Cardiac Critical Care,

Medical Interventional Director, Cardiogenic Shock and Mechanical
Circulatory Support Program,
Morristown Medical Center
Atlantic Health System's Cardiovascular Rescue and Recovery Program at Morristown Medical Center expands the medical center's ability to provide 24/7/365 multidisciplinary support to our most critically ill heart patients, with access to world-renowned specialists and life-saving treatments through Gagnon Cardiovascular Institute. Established in September 2021 with donor support, it is the first-and-only program of its kind in the state.
$3,507,920
toward $6 million goal as of December 31, 2022.
Thank you to our donors, including:
Davino Family Foundation
Barbara and Bob Luciano
Glenn and Marcie Yarnis
Gagnon Family Foundation
Mark and Sharon Newman
And many other generous donors
Hypertrophic Cardiomyopathy (HCM)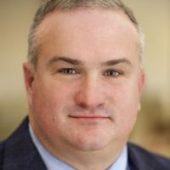 Matthew Martinez, MD, FACC
Director, Atlantic Health System Sports Cardiology
Morristown Medical Center

Director, Chanin T. Mast Center for Hypertrophic Cardiomyopathy
Morristown Medical Center
Sudden cardiac arrest is often caused by HCM. HCM symptoms overlap with other medical ailments, making them difficult to diagnose and treat. Some patients experience shortness of breath, exercise intolerance, chest pressure and pain and fainting, while others experience no symptoms before sudden cardiac failure. Thanks to donor support, including major gifts from Gar-Wood Burwell, Jonathan Dietz, and Jonathan and Stacey Seligson, advanced diagnostic care and treatment are available at the Chanin T. Mast Center for Hypertrophic Cardiomyopathy at Gagnon Cardiovascular Institute – the only dedicated HCM program in the state and one of only two on the East Coast.
Sports Cardiology Symposium

Cardiologists, team physicians, certified athletic trainers, advanced practice providers, fellows and residents gathered at the Sports Cardiology Summit on December 9 and 10, 2022, to discuss best practices in sports and exercise cardiology for elite and professional athletes. Hosted by the National Basketball Players Association at its headquarters in Midtown Manhattan, the summit was co-sponsored by Major League Soccer.
The two-day educational symposium was made possible through philanthropy and was led by Matthew Martinez, MD, FACC, director of Atlantic Health Sports cardiology and director of the Chanin T. Mast Center for Hypertrophic Cardiomyopathy at Morristown Medical Center. The symposium's goal was to bring together the leading minds of those who care for elite and professional athletes to address educational needs around sports and exercise cardiology.
Advanced Interventional Cardiology Fellowship Fund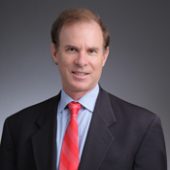 Barry Cohen, MD
Director, Cardiac Catheterization Laboratory
Morristown Medical Center
The Cardiac Catheterization Laboratory at Gagnon Cardiovascular Institute is one of the busiest centers in the United States. With more than 5,000 cardiac catheterizations performed per year, the expansion of fellowship opportunities is vital. The one-year Interventional Cardiology Fellowship, which launched in 2019 under the leadership of Barry Cohen, MD, director of the Cardiac Catheterization Laboratory for Gagnon Cardiovascular Institute, is for a fellow who has completed three years of an internal medicine residency and three years of a general cardiology fellowship, with the goal of becoming a sub-specialist in treating patients with coronary artery disease.