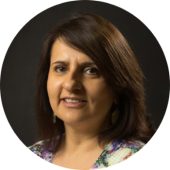 Keerti Sharma, MD
Chief, Geriatrics
Morristown Medical Center

Program Director, Geriatrics Fellowship Program
Morristown Medical Center
Awards in 2022
High Performing for Geriatrics

– U.S. News & World Report

"Exemplar" Status

– Nurses Improving Care for Healthsystem Elders
Geriatrics Fellowship Program
The donor-funded Geriatrics Fellowship Program at Morristown Medical Center is a comprehensive one-year training for physicians trained in internal or family medicine to gain expertise in the assessment, treatment and management of geriatric patients in all clinical settings — including office-based care, skilled nursing and long-term care facilities.
The program graduates one to two fellows each year. Since the program's formation in 2016, Atlantic Health System has retained three fellows as geriatricians.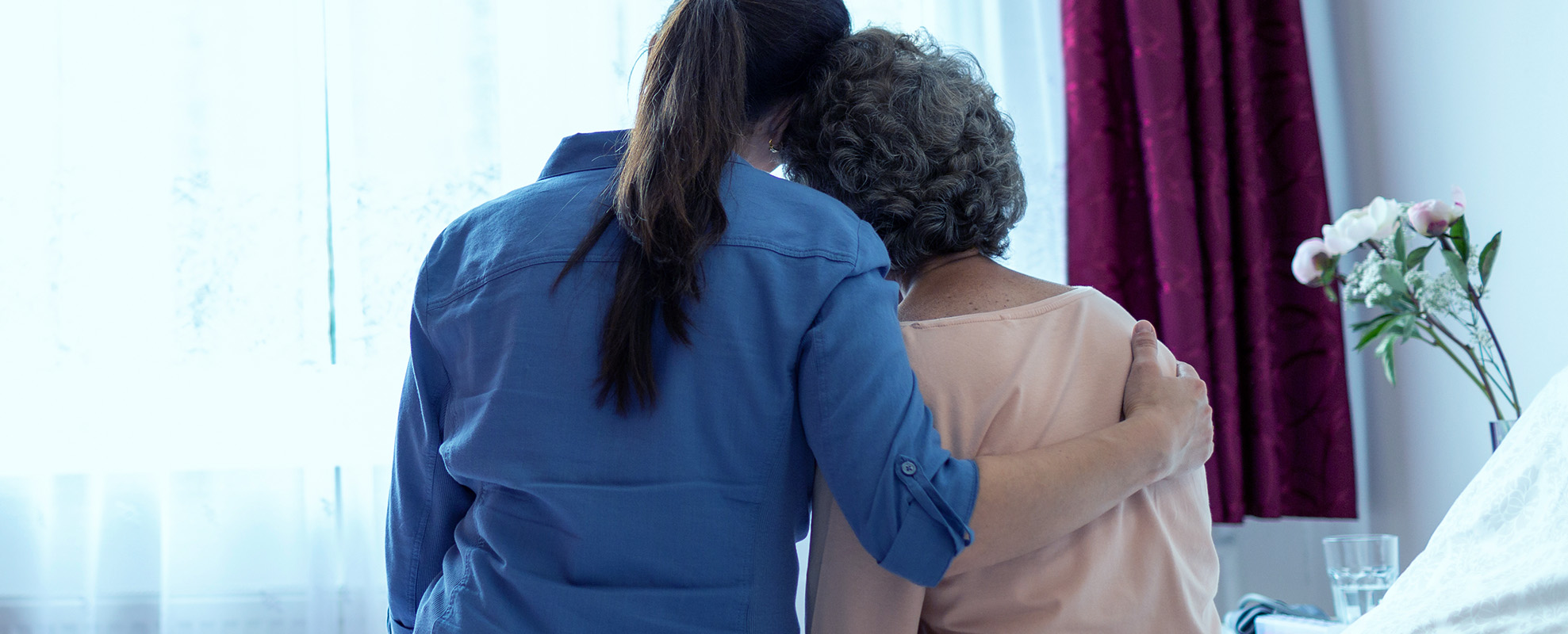 Inpatient Hospice and Palliative Care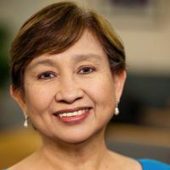 Brenda Matti-Orozco, MD
Director, Nancy and Skippy Weinstein Inpatient and Palliative Care Unit
Morristown Medical Center

Chief, Division of General, Internal and Palliative Medicine
Morristown Medical Center
Thanks in part to donor support, patients can receive palliative care services not only at the Nancy and Skippy Weinstein Inpatient Hospice and Palliative Care Center at Morristown Medical Center but also throughout the hospital's various inpatient units. The palliative care team works closely with each patient's primary care physician to integrate supportive care into their treatment plan. To demonstrate the hospital's commitment to this medical specialty and to improving patients' quality of life, Morristown Medical Center also operates a robust outpatient palliative care service and palliative care learning collaborative to educate clinical staff.